Mini Custom Watercolor Pet Portrait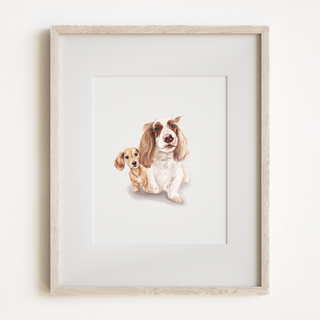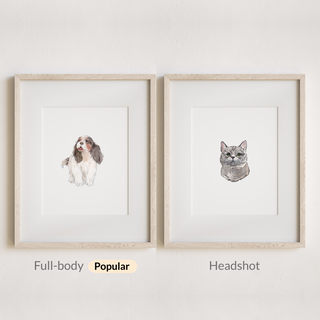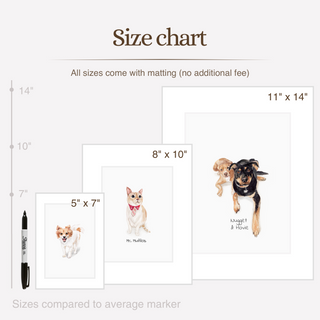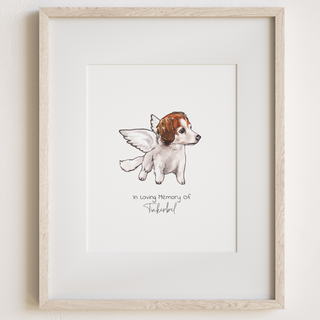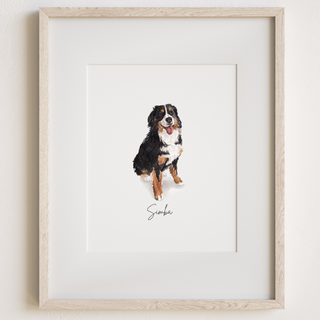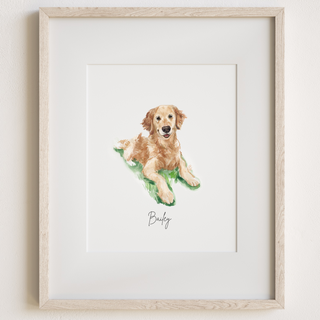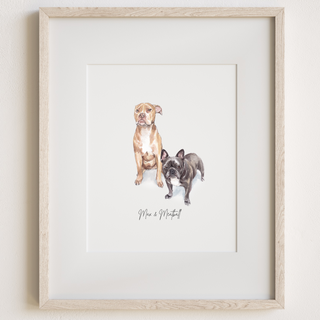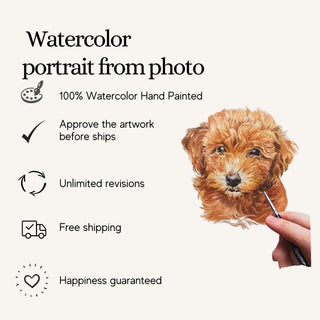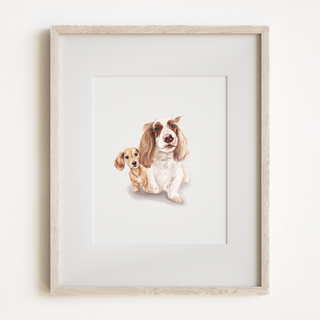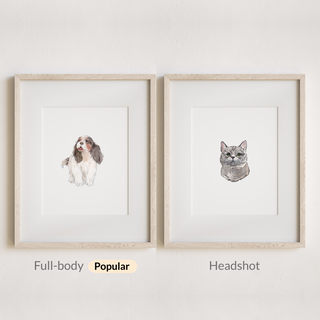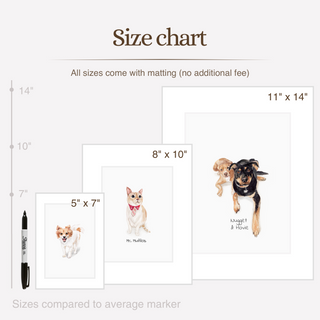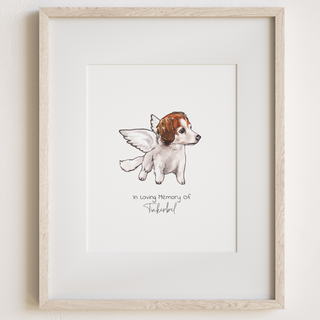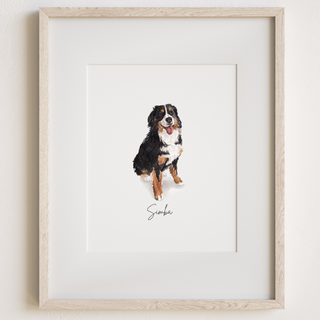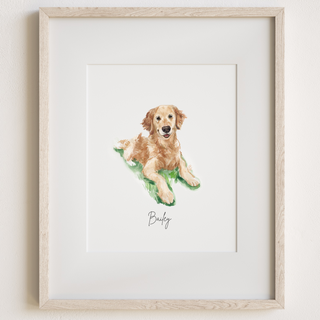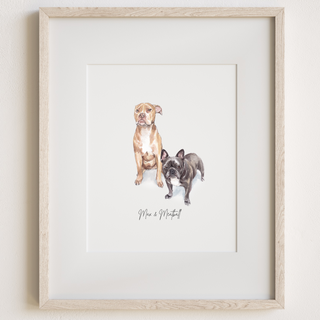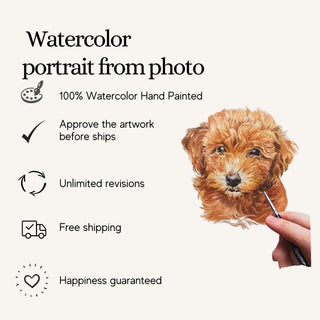 Mini Custom Watercolor Pet Portrait
"Amazing how the artist can capture the soul of the pet. This is my 3rd order after receiving one myself and I'll keep ordering. Thank you!"
- Kristen A
Number of pets
One
Two
Three
Four
Five
Style
Full body (popular)
Head only
Size
5x7"
8x10"
11x14"
Digital download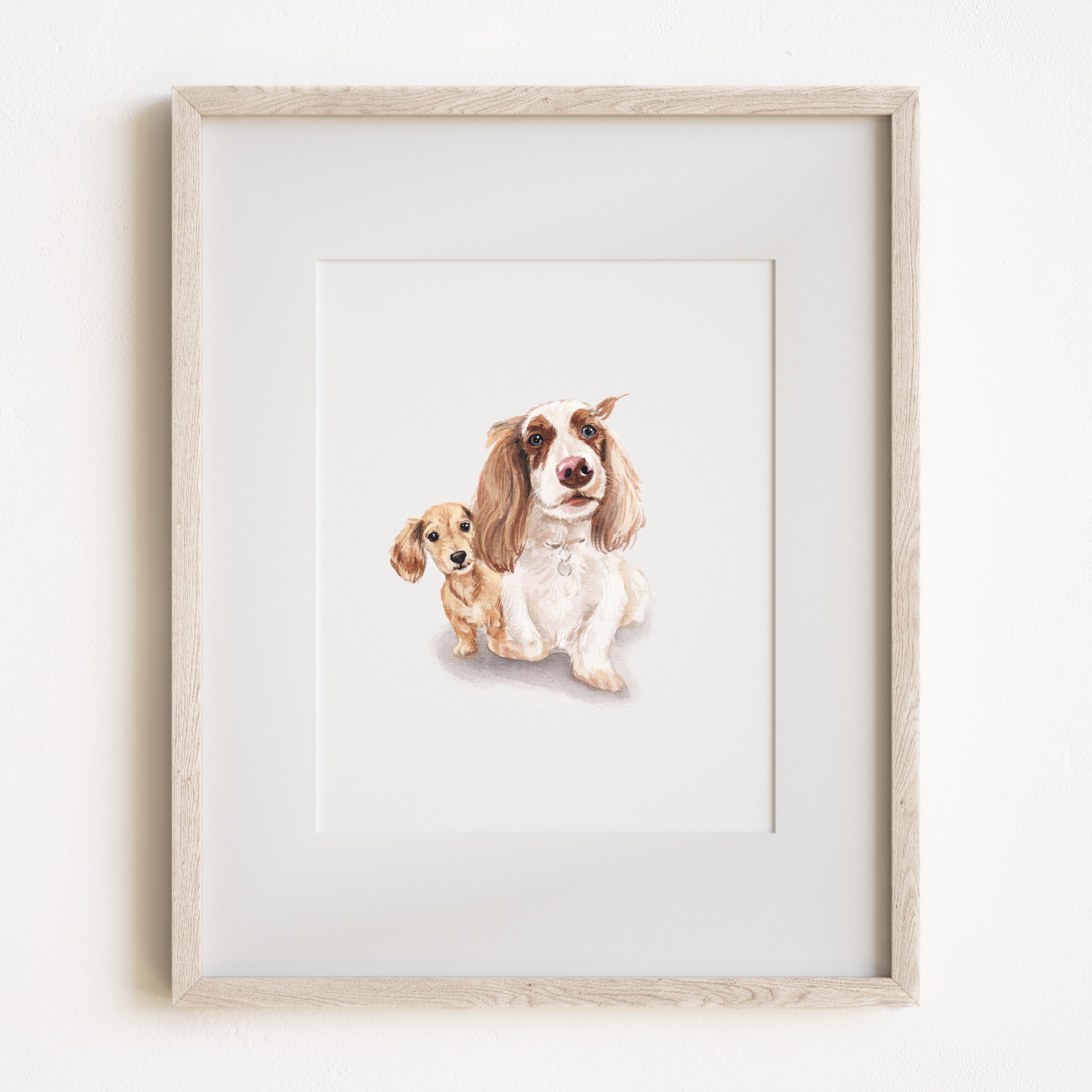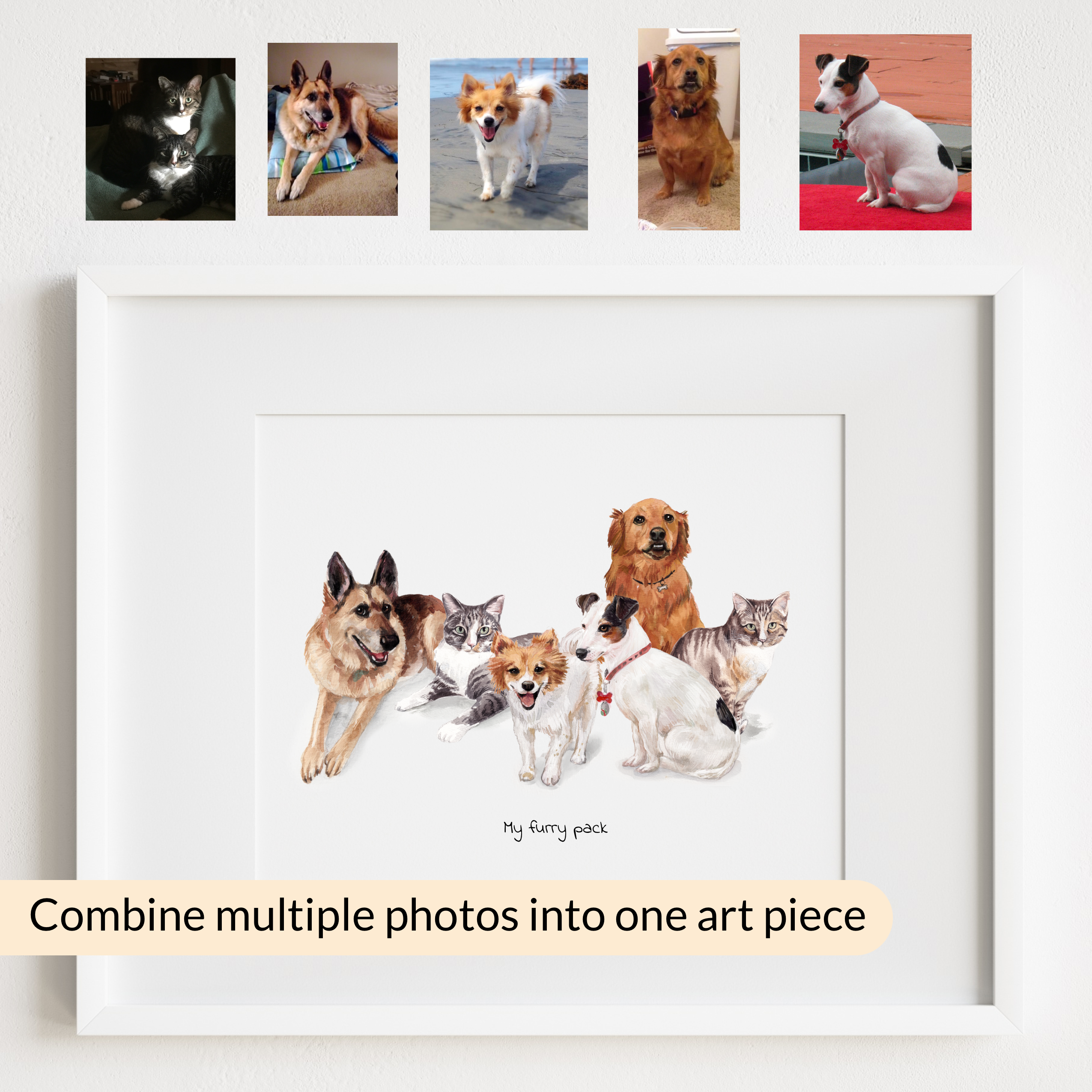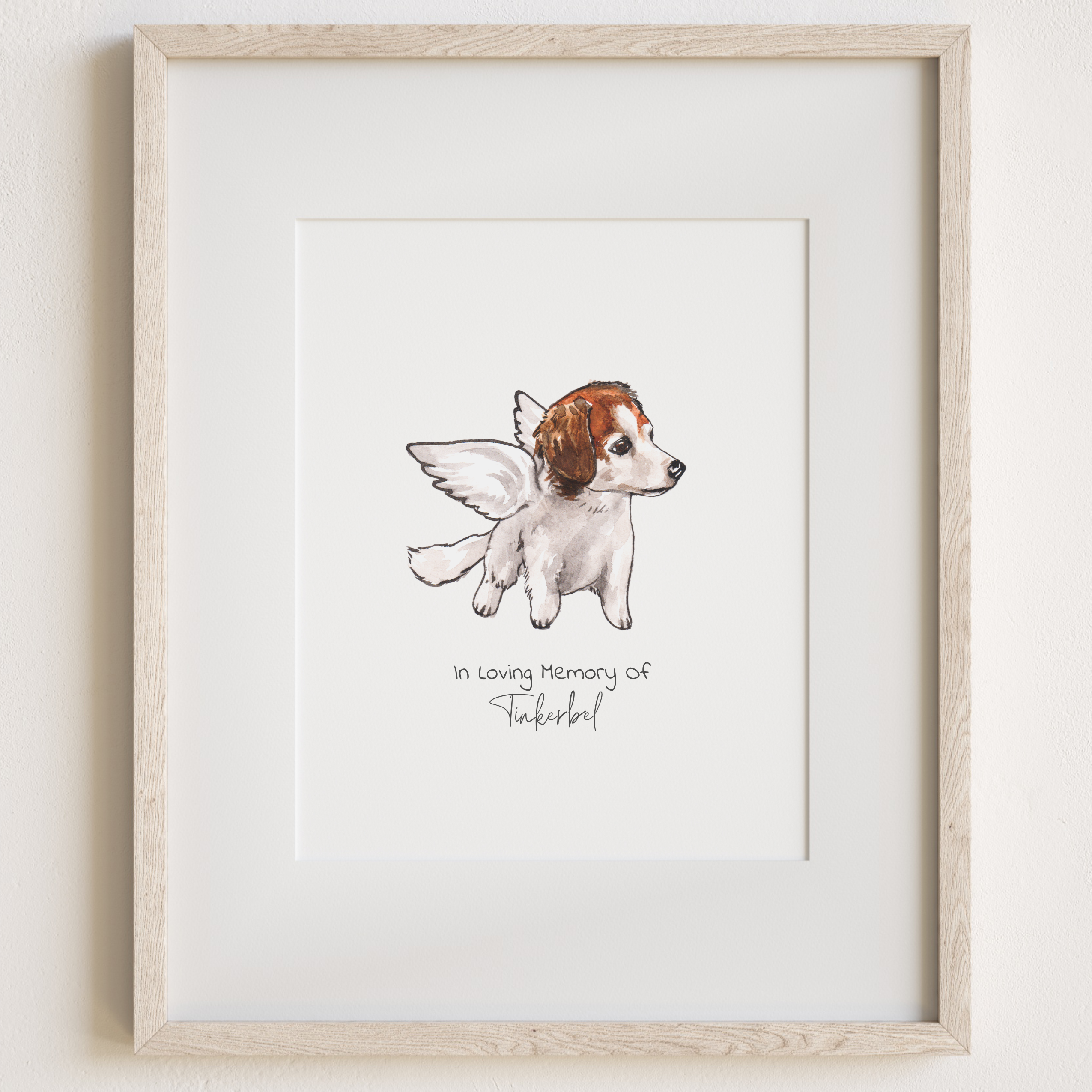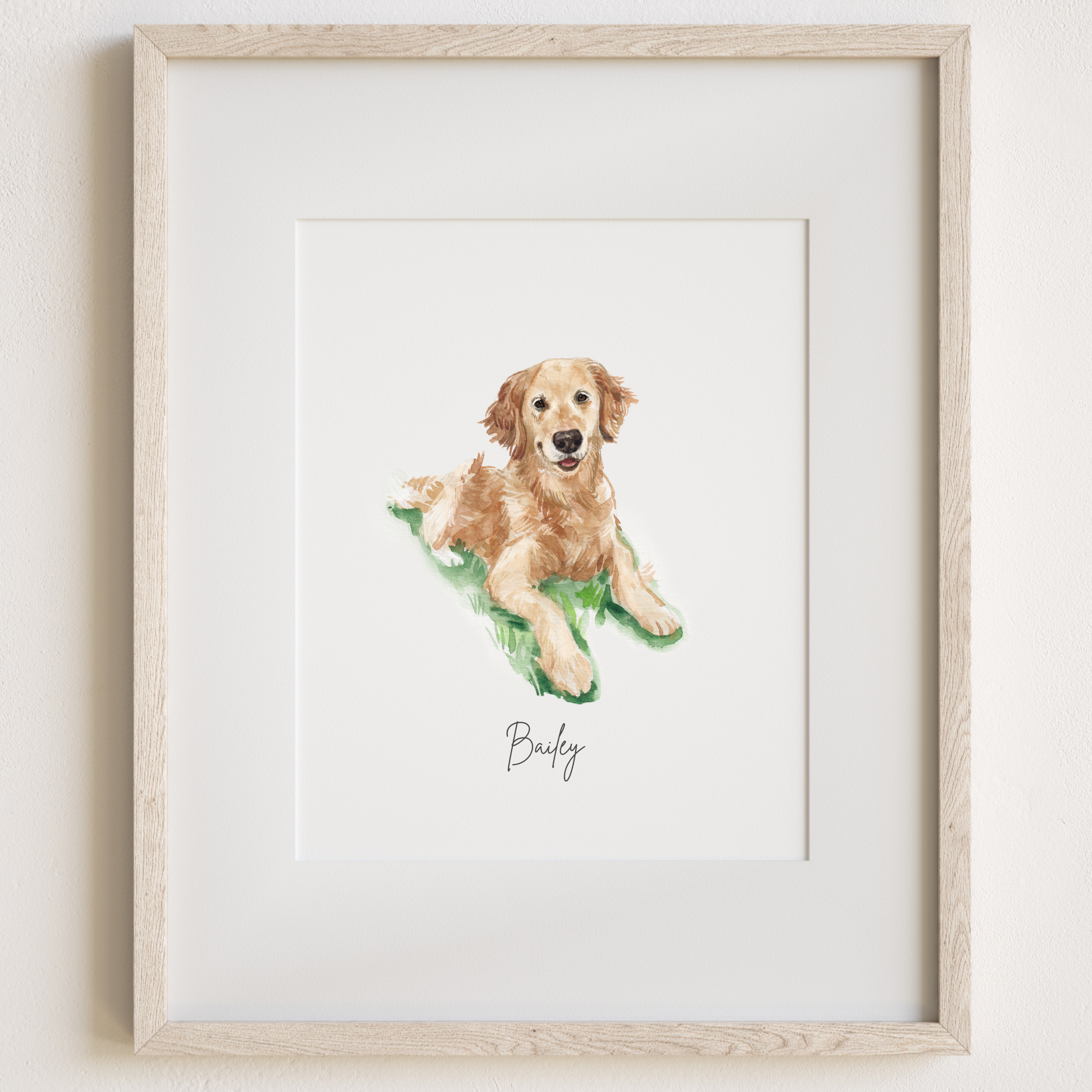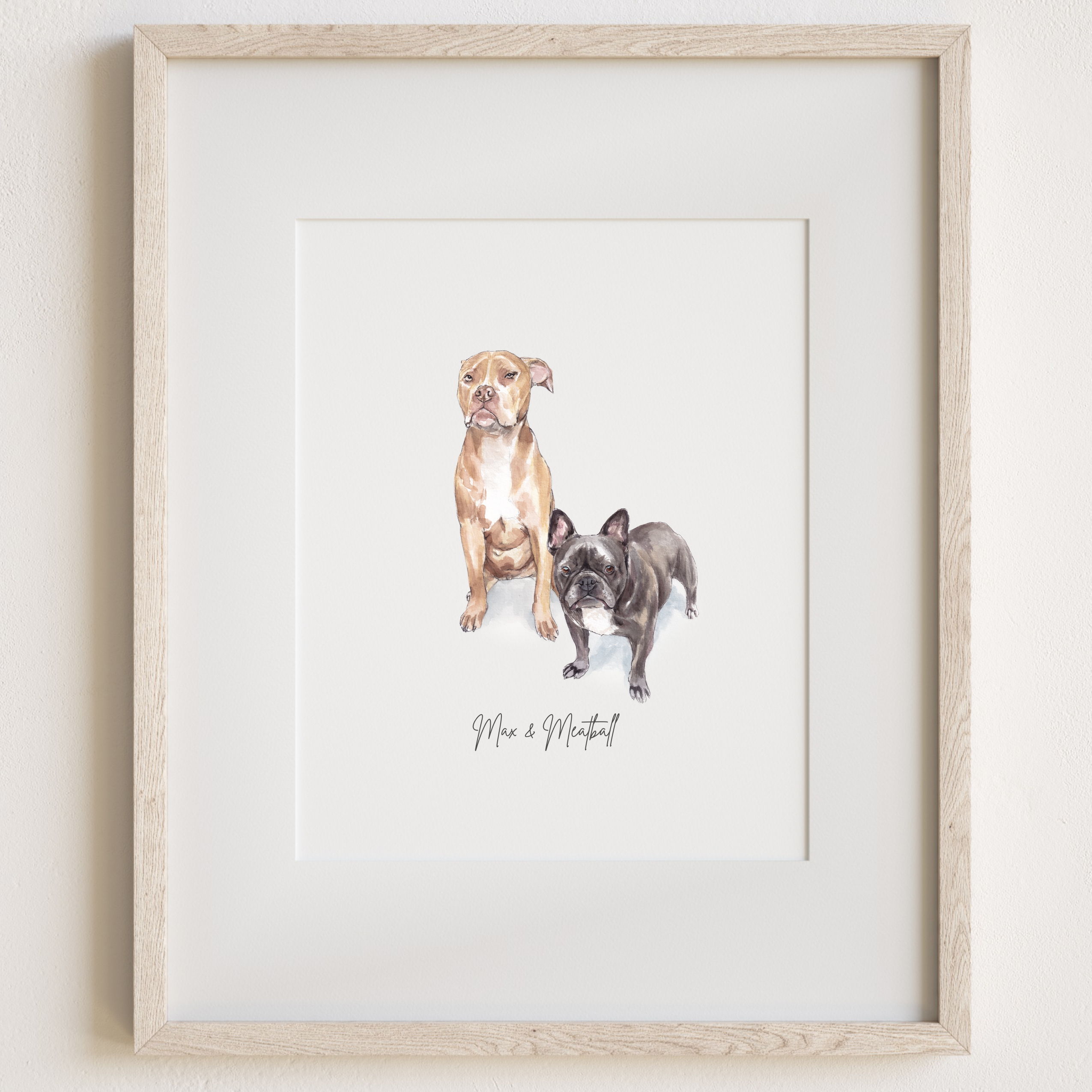 "35000+ commissions painted since 2019"
We had a simple goal when we started in 2019. - To make it easy and affordable for everyone to cherish their happy memories with custom hand-painted, modern watercolor art that's worth displaying in their homes for many years to come.
Since then we worked with over 35000 customers, closely working with each one of them to make sure they are 100% happy with their piece.